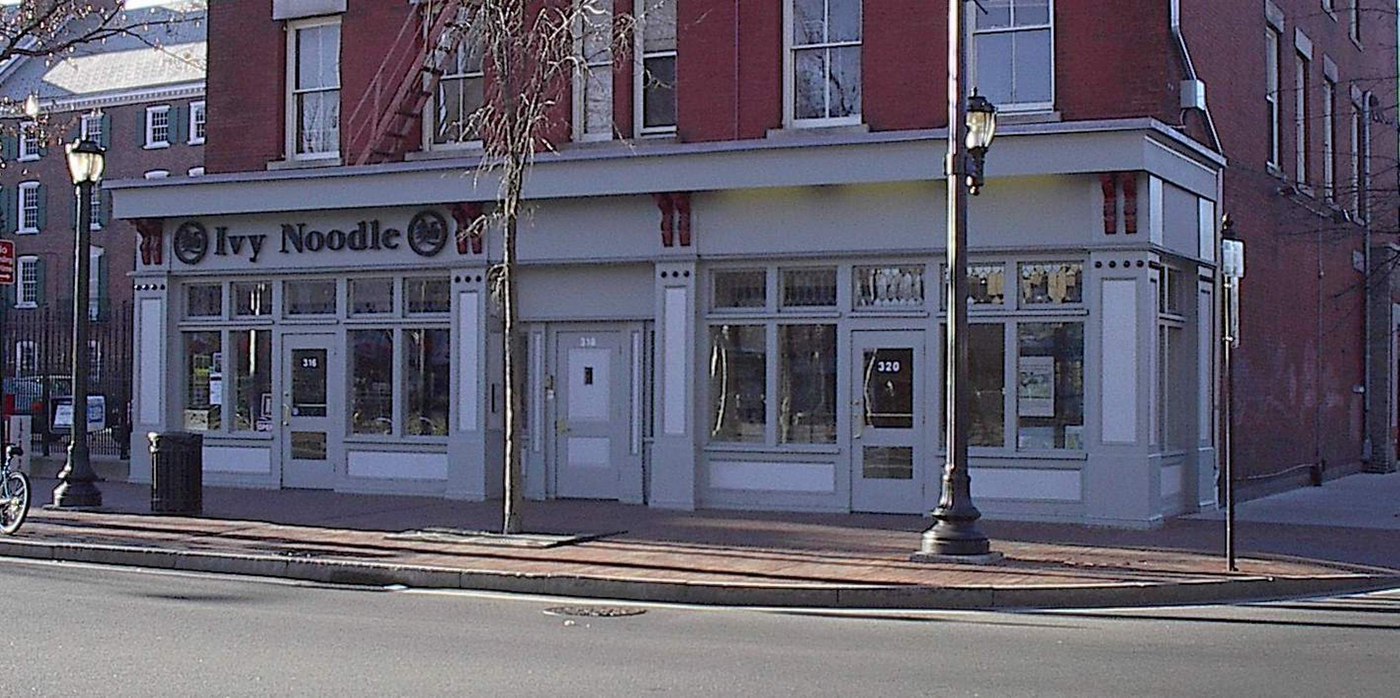 You can learn a lot about a business from the way the building looks. A properly maintained building exterior can impress clients, attract tenants, and wow employees. Keeping up with your property's exterior is a critical part of commercial building ownership.
How Strong Is Your Building Envelope?
Having a strong and air tight building envelope is crucial to your commercial building structure. The right building envelope will create a climate-appropriate building environment for energy efficiency and sustainability. By having the right building components, you will see long-term operating cost decrease and a significant increase in energy efficiency.
Exteriors that Function & Enhance
So much goes into the exterior design of commercial properties. Trees can be installed to please the eye and shade the property, and garden beds may be used to line pathways and fill in empty spaces. In addition, commercial properties rely on exterior drainage systems to keep the building sound, and exterior lighting to guide the way at night.
Many property owners struggle to decide what to install and where. We'll present you with all the choices and make recommendations based on your property's needs. No matter what your goals are for your commercial property, you can place your trust in Litchfield Builders. Fill out the form to start a conversation on how you can improve the exterior of your business.