Commercial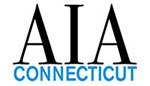 2009: AIA Connecticut Design Award for Built Design (Commercial, Institutional, Multi-family, Residential, Interiors) – Office of Sustainability, Yale University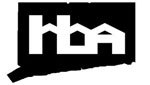 2007: HOBI Award for "Best 'Green Remodel'" for Office Renovation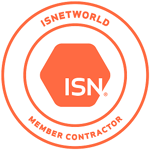 ISN Member Contractor:
Litchfield Builders is an ISN Member Contractor. Our safety, procurement, quality, and regulatory data has been verified by ISN's system, and prospective clients are able to review these documents in one centralized location.
Residential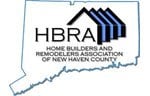 2012: "Remodeler of the Year" by Home Builders & Remodelers Association of New Haven
2008: "Remodeler of the Year" by Home Builders & Remodelers Association of New Haven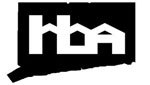 2005: HOBI Award for the "Best 'Remodeled Accessory Building" for Pool House
2001: HOBI Award for "Best 'Remodeling Project over $2 million'" for Whole House Renovation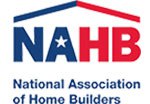 Certified Aging In-Place Specialist A designation issued by NAHB to firms showing all of the skills needed to complete home modifications for aging and elderly residences.

Member of the Federation of the National Association of Home Builders (NAHB), a leading trade association that helps promote policies that make housing a national priority.
General

2008: Named one of Rising Stars by "Business New Haven Magazine"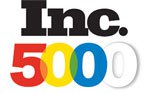 2007: Inc 5000 Fastest Growing Private Companies in America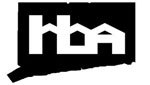 2000: "Remodeler of the Year" by State of CT Home Builders Association
* Consistently named to "Qualified Remodeler Magazine" Top 500
* Consistently named to "Amercia's Top Remodelers" by Professional Remodeler Magazine.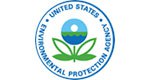 Certified by the EPA to perform renovations , repairs, and painting projects to environmental and lead safe standards.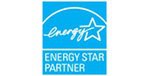 Energy Star Partner certified to build your home to Energy Star Standards.

Certified Green Professional A designation issued by the NAHB recognizing builders, remodelers, and other industry professionals who incorporate green building principles into homes— without driving up the cost of construction.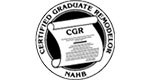 Certified Graduate Remodeler An exclusive professional designation from the nAHB designed to emphasize business management skills as the key to a professional remodeling operation.