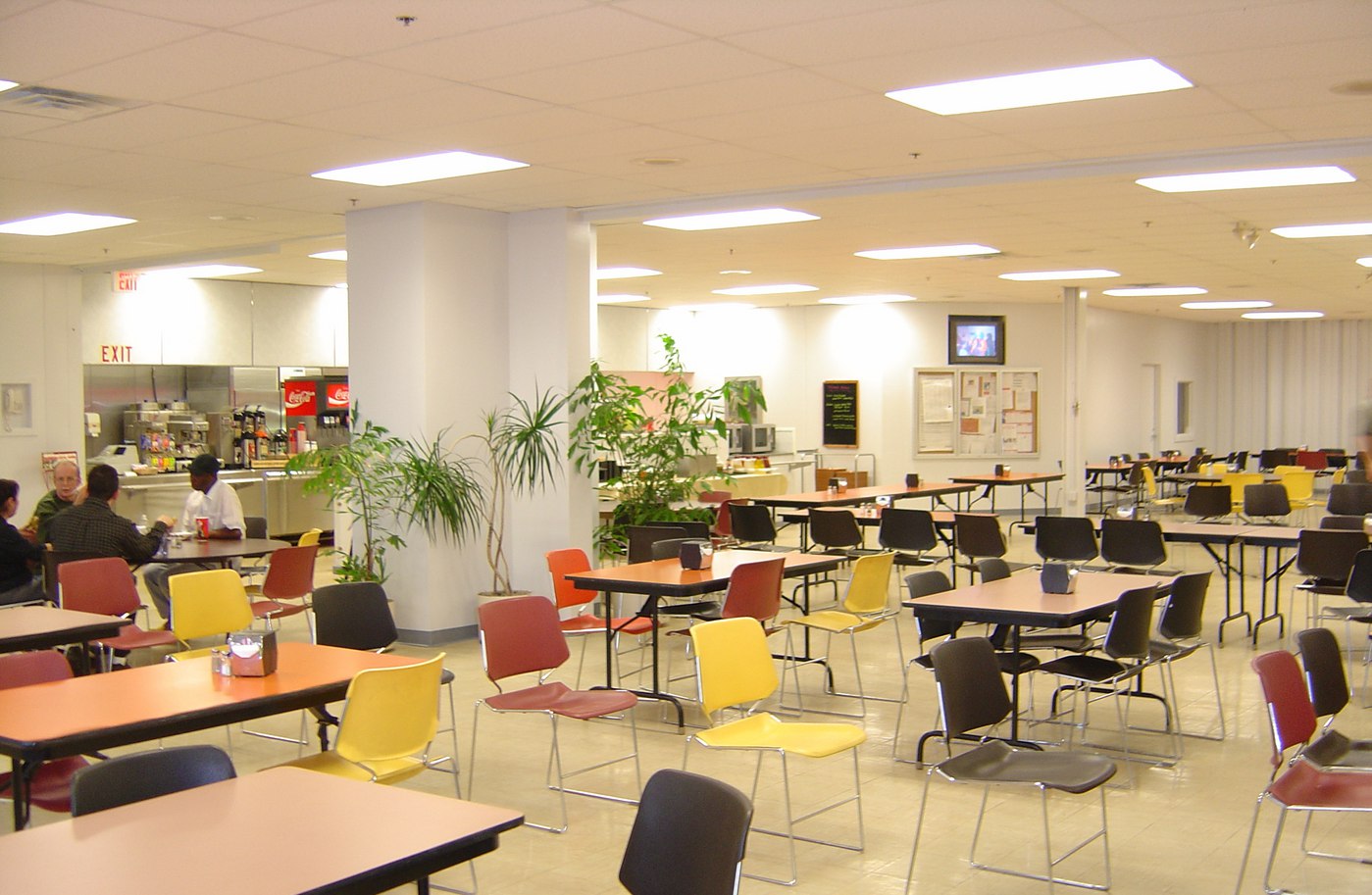 Whether you're looking to replace fixtures, improve the functionality or creating an entirely new space, hiring the right firm to facilitate the construction of your commercial kitchen is the key to success.
We can take you through the process step-by-step. We stay up to date on all the latest materials, innovations and requirements, so we can help your commercial property achieve its goals and reach new heights.
Assembling The Many Players In The Process
Assembling the many players in a commercial kitchen project can cause a lot of frustration for an owner. Organizing and coordinating the process is not easy, and it's important to minimize the amount of business down-time.
Completing a successful commercial kitchen renovation is a specialty in the construction industry. An owner only gets one shot at the success of a project such as this. At Litchfield Builders, we know what it takes to complete a commercial kitchen renovation and orchestrate the creation of kitchens that last for decades.
Design and materials
Counter space for everyone. Making the most of your space and installing countertops where they're needed is important for food preparation and efficiency
Functionality and efficiency
Staying up to code
Budget practicality
Spend Your Money Well…
You want a kitchen you'll love for years, so pick a commercial contractor you can trust. With over 25 years of experience, Litchfield Builders has the skills, assets and experience to construct a commercial kitchen that will continue to meet your needs for many years to come.